Home
NAYABAND is a group that draws its musical essence from the African continent.
The group adapts various musical sounds like reggae, dub, blues, jazz, but also African rythms such as mbalakh, soukouss among others.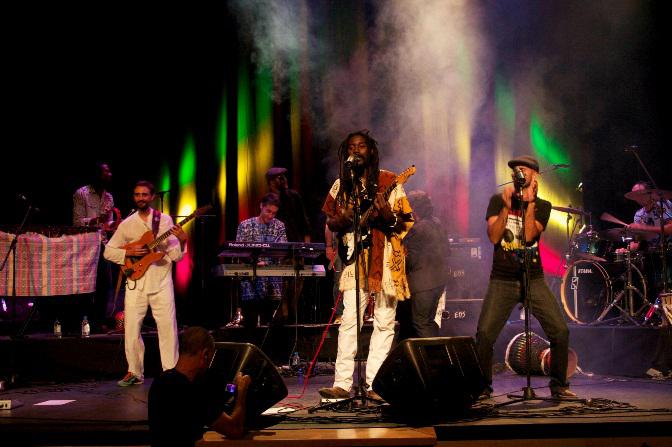 NAYABAND is a musical group created and directed by Nayaban Jean.
Nayaban Jean is a songwriter, presenting and representing multiculturalism and crossbreeding. The leader of the group, Nayaban Jean is from Senegal. He is one of the few artists to have received the teachings and training of troubadours and griots on the traditions and roots of African music.
With this musical learning acquired as a basis, he was a member of the Senegalese group Banor-Z. It follows the recording of its first album in 1999, then a musical tour in the Canary Islands. In 2003, Nayaban Jean settled in the Canary Islands where he founded his first group Mystic Vibes. In 2004, the group moved to the Afro Acoustic Experience, and then became Nayaband in 2005.
The appearance of the group in the islands will give a fresh air to the local musical panorama, thanks to the knowledge of the African music base of the leader and the heterogeneous and multicultural nature of sounds coming from other continents.
The group recorded its first album GLOBALIZATION in 2008 and began a three-year musical tour through Spain.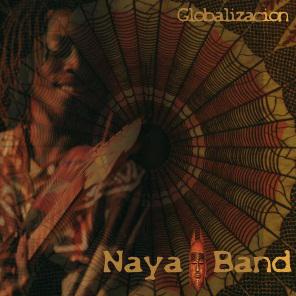 In 2011, the group recorded its second album HOPE (EWIN). This album is placed under the sign of the crossbreeding: the selected notes, the songs themes, the rhythms that offer the different languages used, mix French, English, Spanish with African languages like Wolof, Mankagne, And Mandingo.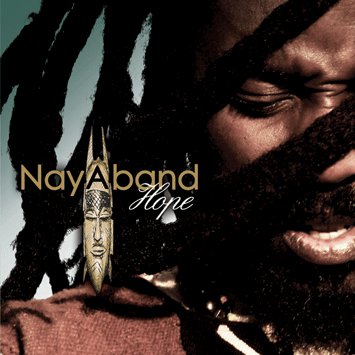 This new album allows the group to broaden and diversify the spectrum of its audience, but also festivals in Spain. Nayaband participates in well-known festivals such as: Heineken Jazz & Mas, Foundation Reggae Festival, África Vive, Fuerte Música, Son del Mar, Mumes, Periplo, ...
In 2019, the group recorded its third album PLUS D'AMOUR. This album stand between Senegal, Spain and Finland. It finds a much more African hue, with the pleasure that offers the symphony of the instruments of string that predominate in this recording. There will be a special presence, instruments such as the kora, the guitar, the violin, the cello, the kantele, the double bass, accompanied by a musical touch of African percussion.
This album will be a return to the African roots of Nayaban Jean, giving a new look to the continuous search for new and unique sounds, which have always characterized the band.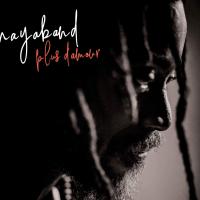 This third album is very successful, the band receives in April 2019 the award for Best Root Disc "Plus d'amour"
In addition, the group's musical presence continues to grow with television appearances on the RTVE radio-television channel (Concert RTVE)
Nayaband also shares the stage with emblematic figures of the musical song as
Gangbé Brass Band, Fatoumata Diawara, Touré Kunda, Pedro Guerra, German López, Efecto Pasillo, ...